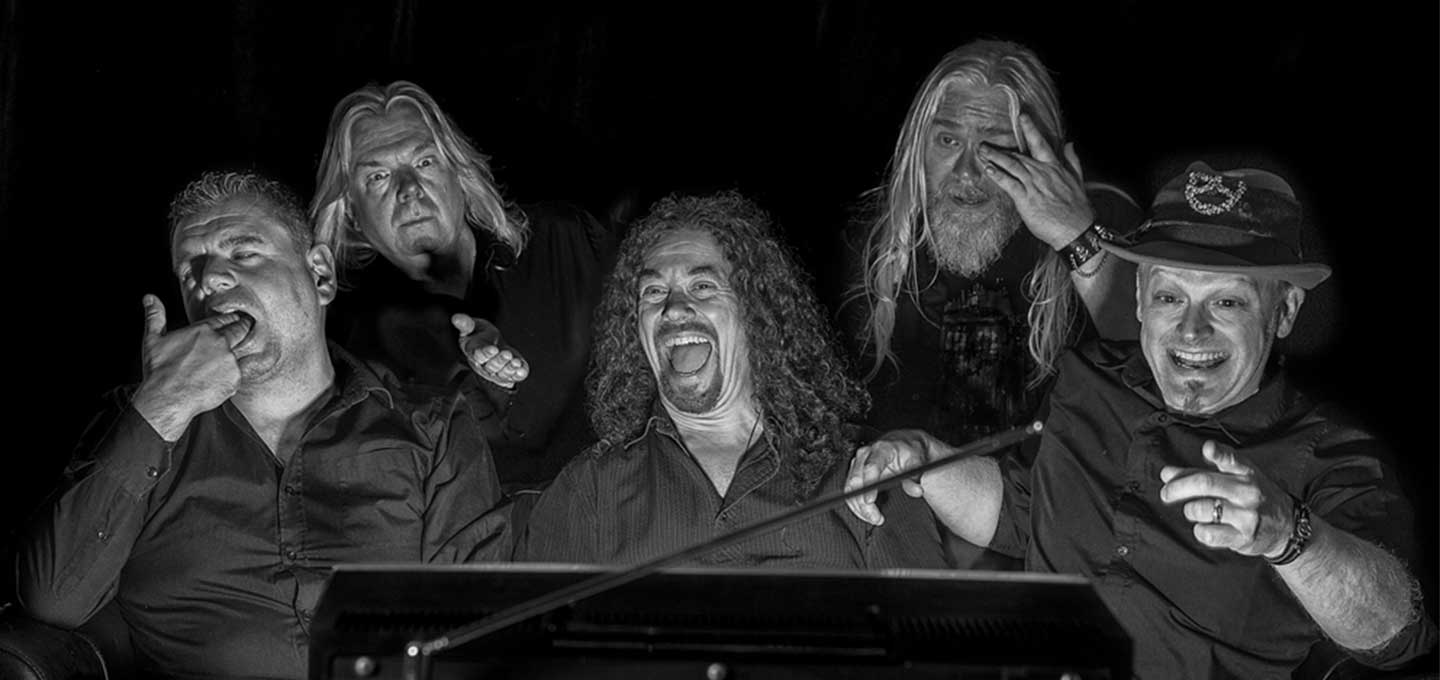 ARENA RELEASE RE-VISITED LIVE!
Limited edition Box Set
Re-Visited Live! is a celebration of the groundbreaking 1998 concept album wrapped up in a limited edition box set.
The Box Set consists of 1 BluRay, 1 DVD, 2 CD's and a 18x18cm 48 Page colour Booklet, commemorating our 2018 Tour and is now available to buy at arenaband.co.uk.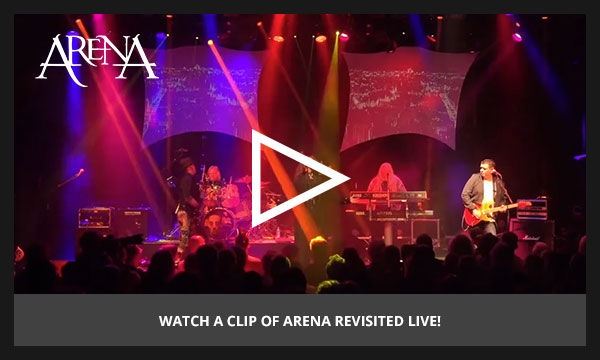 Recorded on 12th May 2018 at the Boerderij, Zoetermeer in front of a sell-out crowd
"1998's The Visitor has long stood in the Arena canon as something special. A hefty concept album, it was the first Arena album to feature guitarist John Mitchell and the last to feature then-singer Paul Wrightson and (until a brief return in 2011) bassist John Jowitt, but remains a pivotal album. Had the band's line-up remained intact Arena's early promise might have reaped dividends. As it is they entered a decade of uncertainty despite offering some fine albums. Fortunately things are a lot better today. A Paul Manzi-fronted Arena have last year's impressive //Double Vision// set under their belts, currently available in fetching double-gold vinyl, but also this all-encompassing box set celebrating the current settled line-up (with bassist Kylan Amos). Recorded at Zoetermeer's Boerderij (50 miles from where this writer saw the original tour in Utrecht back in 1998), the songs still pack an audacious punch, playing to what are still the band's strengths of complexity and catchy melody. Manzi's a more robust performer than Wrightson, which adds a different edge to proceedings, but whether viewed on Blu-ray or DVD, or listened to on the double CD (there's a lavish book packed with photos), it still hits home as one of the pinnacles of Arena's career this far."
- Jerry Ewing
ARENA - DOUBLE VISION
Our latest Studio album, Double Vision is available from our online store. Click HERE for a 2 minute Teaser of the Album. Also, the Official Video for our latest single "Poisoned" can be seen by clicking on the video link below...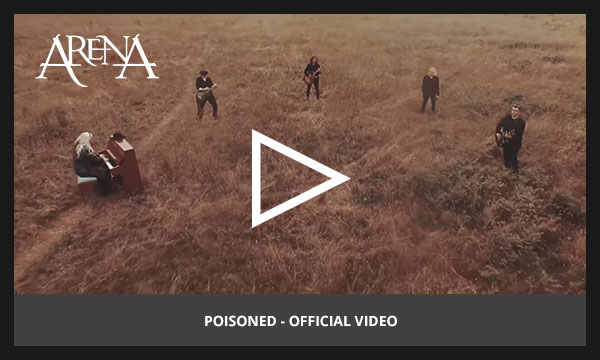 DOUBLE VISION ON VINYL - GATEFOLD 2 GOLD DISCS
We have a limited number the double disc gatefold sleeve version of Double Vision available in our store Click HERE to get your copy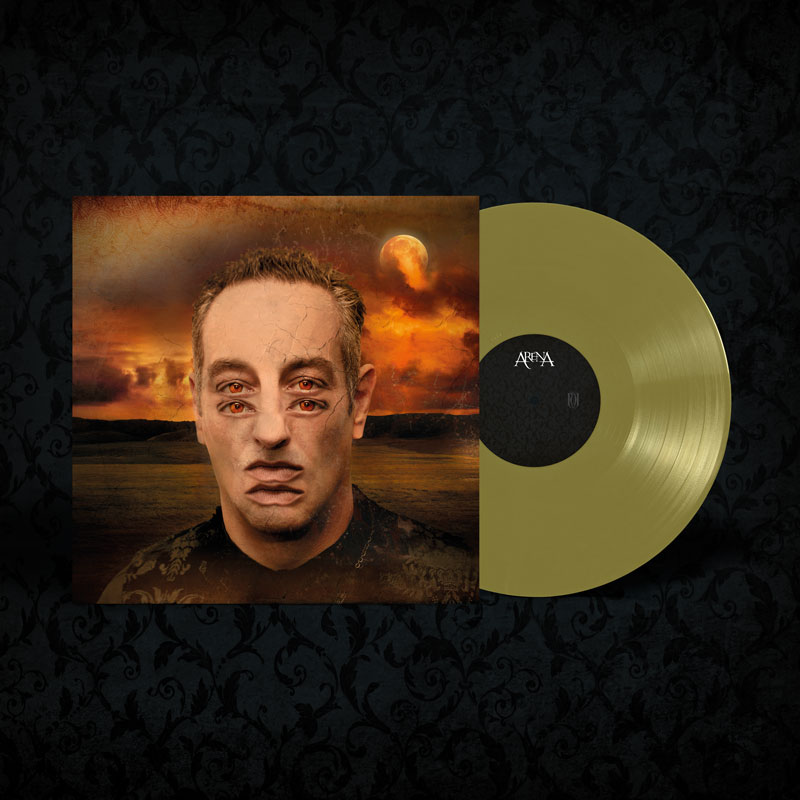 ARENA DISCOGRAPHY
Visit our website at arenaband.co.uk to listen to songs and view our online store
Arena © 2019 All Rights Reserved